What we do
We craft memorable
websites


& help

brands

grow.
We're small, mostly humble, and hungry for a challenge.  We won't pitch you. No fluff, sales presentations or gimmicks.  We pride ourselves in doing meaningful work; crafting solutions that help your business or nonprofit standout and grow. 
Alrighty, that's nice, what does this mean for me? 
We see projects as partnerships. We know a whole heck of a lot about the interwebs and branding, while you have metric shedloads to share about your organization. We start with a whole lot of listening and collaboration. Not "sure, we'll bang out this thing for you and send you an invoice." Nah. More like "you and I are about to get up close and personal for a bit while we dig for your goals and pain-points...you get to inundate us with wishes and details about your organization." The result? All this listening, learning, collaborating lays the foundation for a solid strategy. 
Our Services
A full serving of service
Our world is online. Research, social connection, videos of dogs imitating sirens, shopping, delivery gyros. We help you cut through the crapspackle: your website needs to stand out, make a connection and compel your users to take action. Online presence is more than a digital billboard or a modern version of the yellow pages. It's intangible, next-level, code and pixels that compel people to do something. And it's our calling to work with you to build a website that unceasingly drives towards your goals.
- Competitor Analysis
- Online Strategy
- Web Design
- Web Development
- E-Commerce, Shopify, Woo-Commerce
- Copywriting & Content
- Maintenance Services
- Website Hosting
Inbound Digital marketing has this amazing power to be targeted, personal, dynamic and instantly effective. From beautiful digital ads and emails to well-honed, tested strategies and marketing plans, our mission is to help your brand with marketing solutions that get results. We know it's weird, but we get all wiggly-giggly thinking about meaningful connections and growing your business. 
- PPC Ads, Google, Facebook
- Site Tracking
- Search Marketing
Branding that's authentic
Brands that build a personality can build a connection. We all have a set of values, preferences and aspirations, and the brands we chose to interact with often reflect all the above. Is it a challenge to build a brand that can get people all up in their feelings? Yeah. But we have experience with helping find what makes your brand come alive.
[ Branding ]
To purposefully create the perception of a company and its products/services.
(Make 'em freaking love you.)
- Brand Strategy
- Brand Identity, Logo & Guidelines
- Brand Personality
- Copywriting
- Naming
- Illustration
- Packaging Design

Video and photography with depth
Do you get all tingly when you see stock pics of suits in a success jump? Nope. The truth about creating meaningful assets is that real photos and videos, of real people, really feeling your brand can make an astounding impact on the people viewing it on the screen.  We can help you capture photography transcends the digital barrier and video that tells your brand story - shaping and forming the experience of interacting with your brand. 
- Lifestyle Photography & Video
- Storytelling Photography & Video
- Product Photography & Video
- Interview & Company Culture Videos
- Website Looping Video Clips
- 30 Second TV Spot Videos
Our Amigos
Clients, Past & Present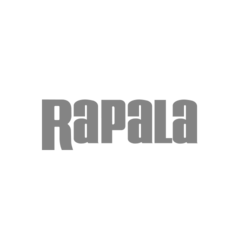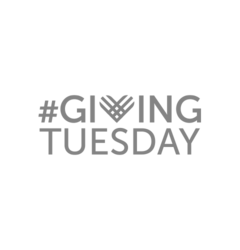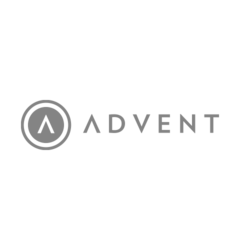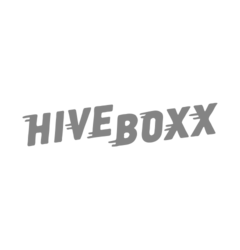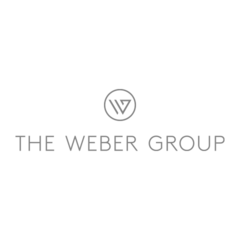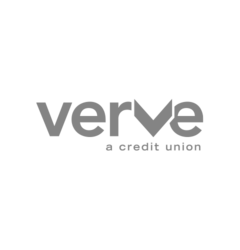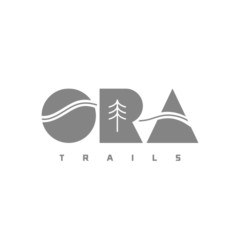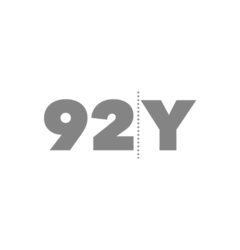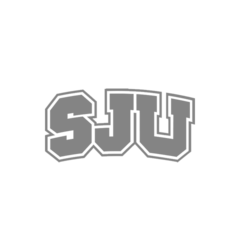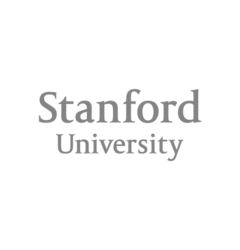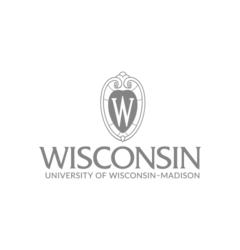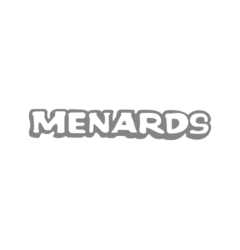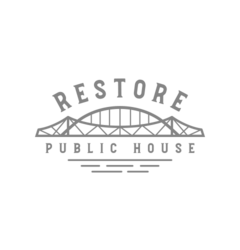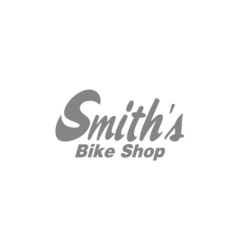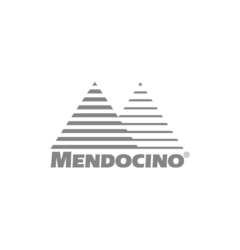 No project is alike, nor are
your needs

. We

adapt

our process to work for you and it goes a little something like this:

 

 
Listen.
Collaborate.
Plan.
Collaborate.
Create.
Collaborate.
Market.
Collaborate.
Launch.
Celebrate and...
Party like it's 1999.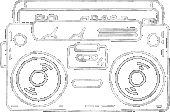 Let's build something amazing together.
It all starts with a quote request form, which takes 5 minutes, and then we'll schedule a time to chat!