Founded in 2006, Coulee Creative is a team of strategists, designers, developers, and marketers headquartered in 
Bend, OR

.

We've helped hundreds of clients throughout the years, from startups and entrepreneurs to emerging brands and universities.  Our team shares a passion for the outdoors and helping local companies stand out.  
[ coo-lee cree-ey-tiv ]
People who work hard, like to have fun and genuinely give a sh*t about you.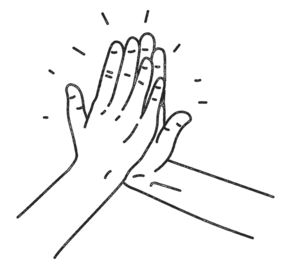 Howdy, we're Jared & Melissa
We're both originally from Wisconsin, the homeland of beer and cheese.  We met years ago at an advertising agency where we learned a ton of dos and some don'ts. There were project deadlines, happy hours, client proposals and a few sparks flying. One big proposal, but that was years after our good 'ol ad agency days. We founded Coulee Creative in 2006 and since then we've worked closely with clients to help them stand out and grow.  Running a business together presents its challenges, but the benefits are pretty awesome.
 
we are a
flock of designers, 
developers, artists and 
strategic thinkers.
COULEE CREATIVE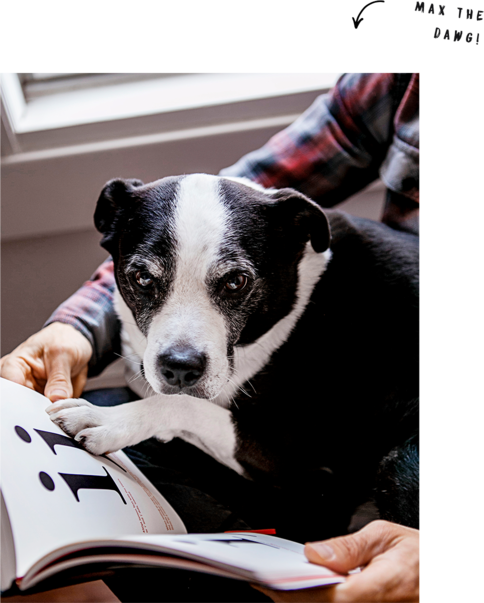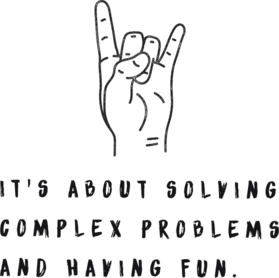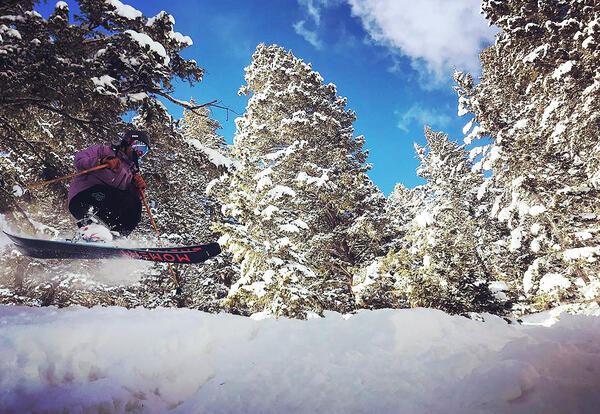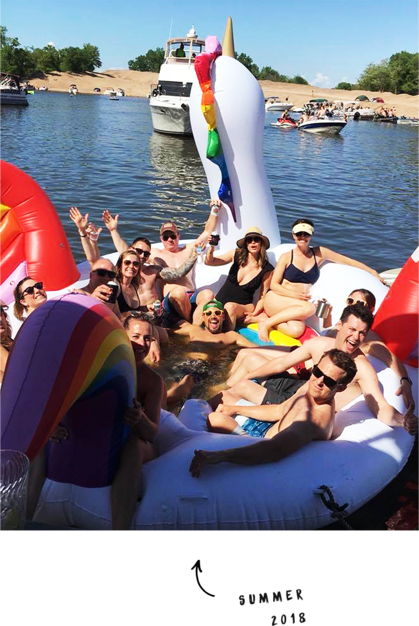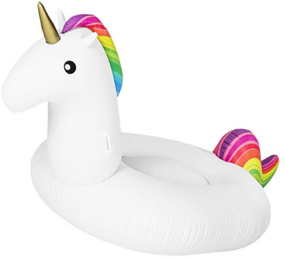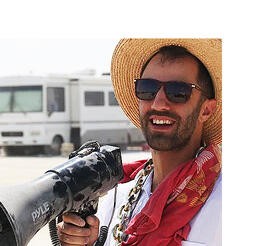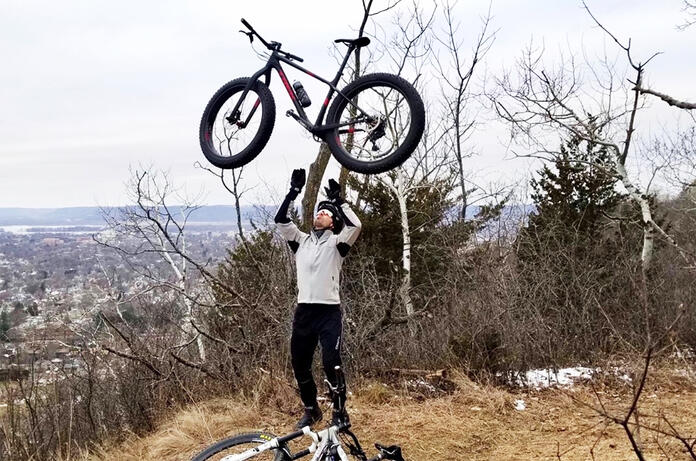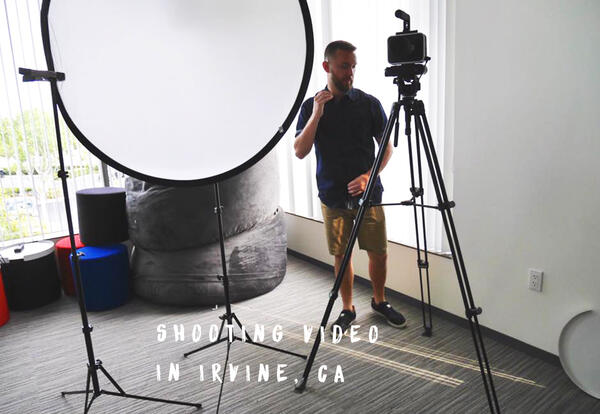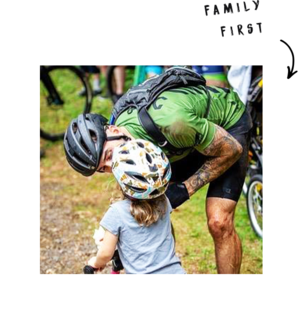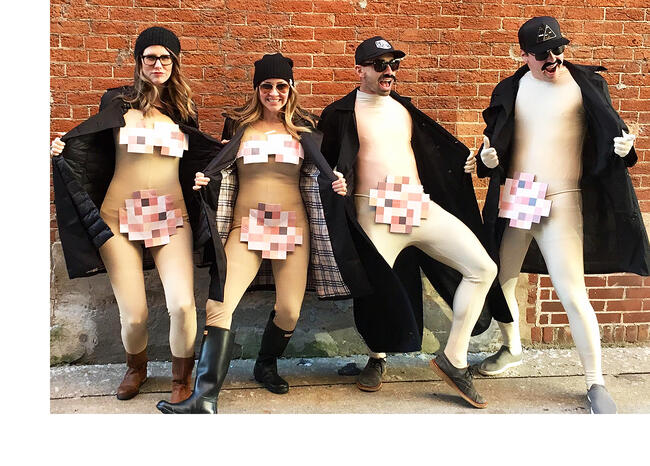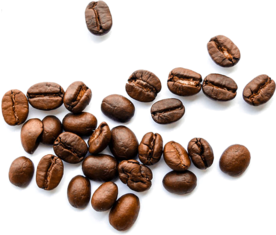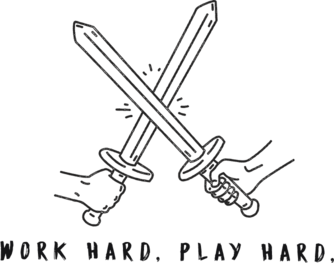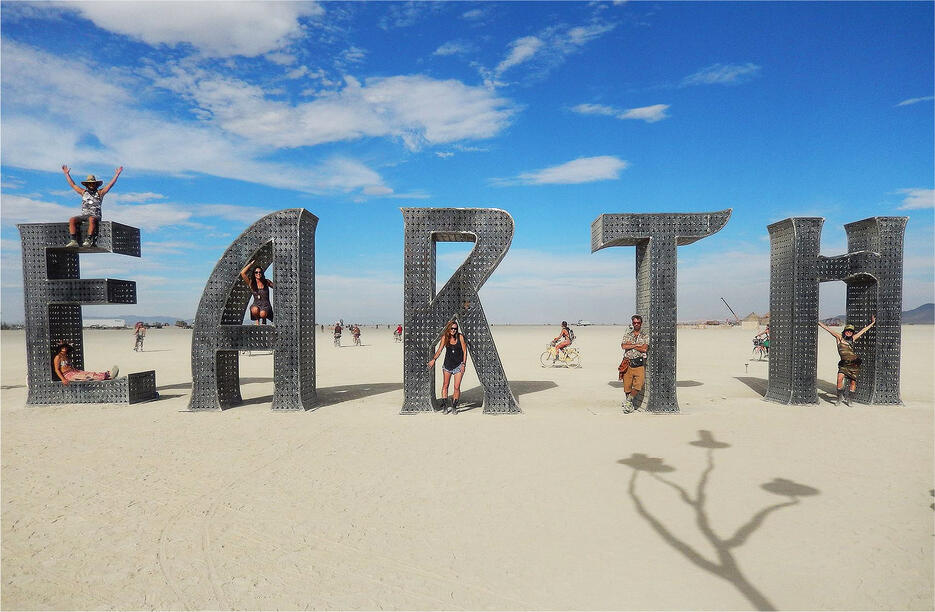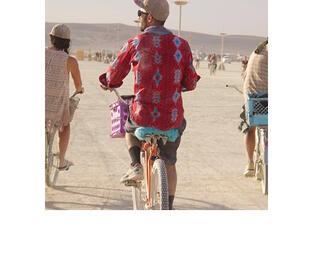 Bikes, Dogs, Mountains, Beer.
The people are friendly and the dogs are prevalent. Coulee Creative is nestled in Bend, Oregon, a PNW city bursting with breweries, sunny weather, and some of the best outdoor recreation in the nation.
BEND