Subscribe to
WooCommerce vs Shopify for eCommerce Website

Jared
Chelf
Founder & Creative Director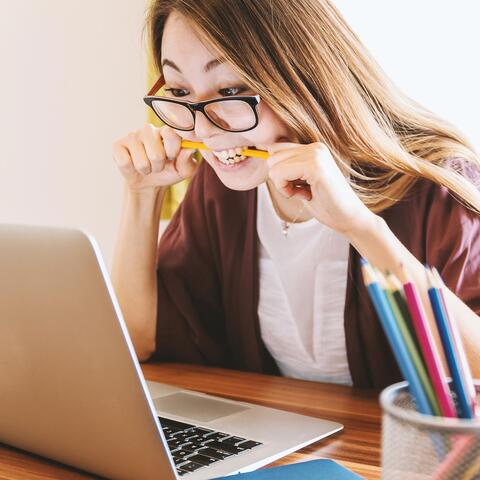 Shopify and WooCommerce are two of the most popular e-commerce platforms used by businesses around the world. Both platforms offer unique features and benefits to their users, making it difficult to determine which is the best option for your online store. In this article, we will compare Shopify and WooCommerce to help you make an informed decision.  
Ease of Use
Shopify is known for its ease of use, making it an ideal option for businesses that are just starting out. Shopify offers a user-friendly interface, simple setup, and 24/7 support. On the other hand, WooCommerce is a plugin for WordPress, which is a more complex platform, and requires more technical knowledge. WooCommerce is ideal for businesses with an in-house web developer who can handle the technical side of the setup process.
Features
Both Shopify and WooCommerce offer a range of features that include product management, payment processing, and order management. However, Shopify is known for its wide range of features and functionalities that are specifically designed for e-commerce, while WooCommerce offers more flexibility in terms of customization and plugin integration.
Cost
Shopify offers a range of pricing plans, with the most basic starting at $29 per month. The cost of WooCommerce depends on the hosting and theme you choose, as well as any plugins or add-ons you need. On average, the cost of running a WooCommerce store is lower than Shopify, but it may require more technical expertise and time to set up.
SEO
Both Shopify and WooCommerce have SEO-friendly features that allow your online store to rank higher in search engines. However, WooCommerce gives you more control over your website's SEO, as you have access to the source code, allowing you to optimize your website for search engines in a more raw format.
In conclusion, both Shopify and WooCommerce are great options for businesses looking to start an online store. Shopify is an excellent option for businesses that are just starting out, with its ease of use and comprehensive features, while WooCommerce is a better option for businesses that need more customization and control over their website or want to have control of their hosting.   The best choice depends on the needs and resources of your business, so it's important to weigh the pros and cons of each platform before making a decision.
Looking for an eCommerce website partner to help with your project?  We can help.  
WooCommerce vs Shopify for eCommerce Website