Subscribe to
Why you should choose WooCommerce for your eCommerce Websites

Jared
Chelf
Founder & Creative Director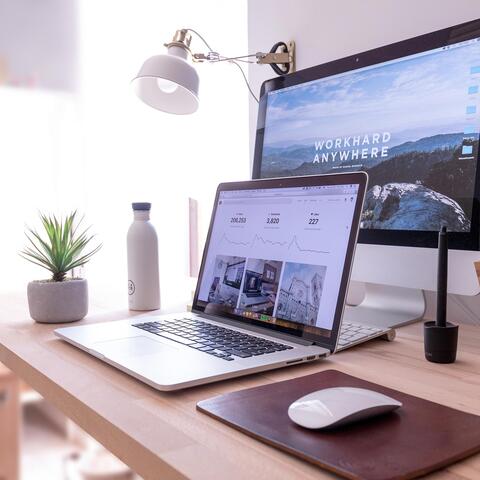 There are several reasons why you should consider choosing WooCommerce for your website:
Customization: WooCommerce is an open-source platform built on WordPress, which means you have full access to the source code and can customize your website to your specific needs. This includes adding custom plugins and themes to enhance the functionality of your online store.

Cost-effective: WooCommerce is a free plugin, and the cost of running a WooCommerce website is largely determined by the hosting and theme you choose, as well as any plugins or add-ons you need. This means you can save money compared to other e-commerce platforms that charge monthly fees.

Large community: WooCommerce is an established platform with a large community of users, developers, and experts. This community provides support, tutorials, and resources to help you get the most out of your online store.

Integrations: WooCommerce integrates with a wide range of payment gateways, shipping providers, and marketing tools, making it easier for you to manage your online store and reach more customers.

SEO-friendly: WooCommerce has several built-in SEO features, and the platform's architecture is optimized for search engines, making it easier for your online store to rank higher in search results.

Flexibility: WooCommerce gives you the flexibility to sell any type of product, including physical goods, digital products, and services. You also have the option to sell in multiple languages and currencies, making it easier to reach a global audience.
In conclusion, WooCommerce is a cost-effective, flexible, and customizable e-commerce platform that is ideal for businesses of all sizes. With its large community, integrations, and SEO-friendly features, WooCommerce is a great choice for businesses looking to start an online store.  Read our Shopify vs WooCommerce comparison for more.  
Looking for a WooCommerce partner to help with your eCommerce project?  We can help.  
Why you should choose WooCommerce for your eCommerce Websites