News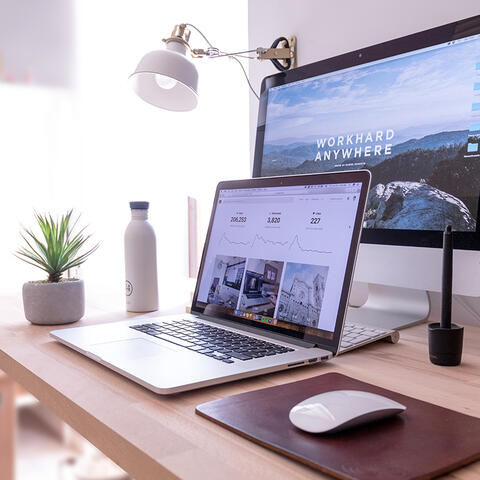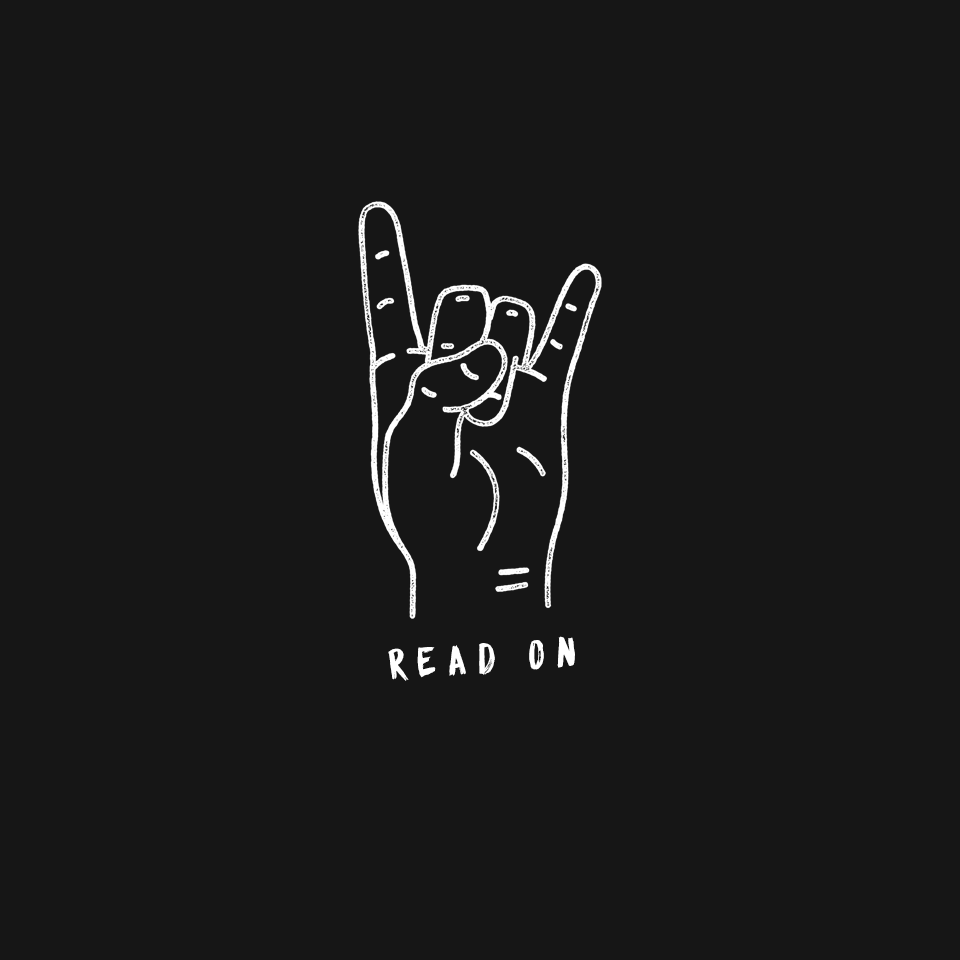 03 25
How Design Impacts Your Website
You have great products or services, a finely tuned business model and a marketing strategy that's paying off in big, measurable...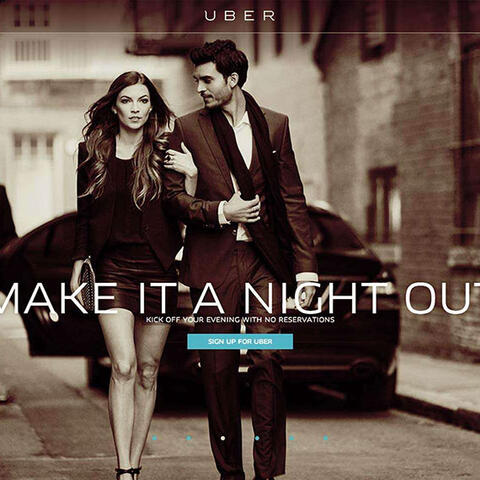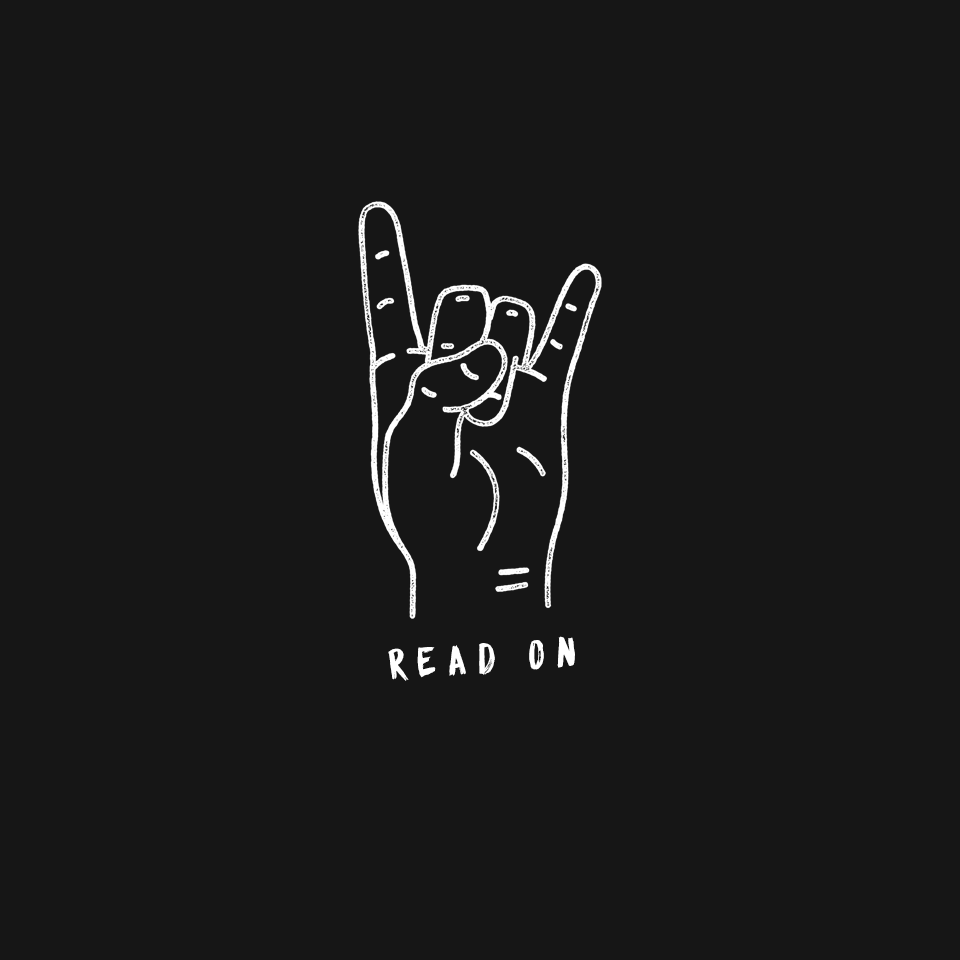 05 12
How to Create an Amazing Website for Your Startup
You've built your startup from the ground up. You're ready to see your sales really start to take off. There's just one challenge...