Subscribe to
Why You Need a Vertical Marketing Strategy

Jared
Chelf
Founder & Creative Director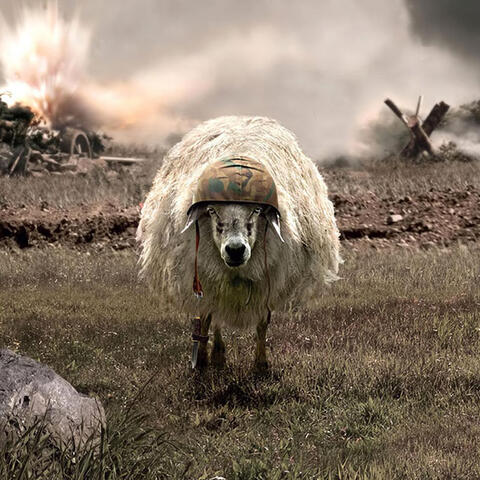 When it comes to an effective marketing strategy, your business can't take things lying down.
A vertical strategy involves a tiered, interconnected system, seamlessly integrated into your online presence that combines smart design and content, the latest technology trends and social media metrics to maximize brand immersion, awareness and conversion. Let's look at tips and technologies that can help you hone the perfect strategy for your brand.
THE CORE OF YOUR STRATEGY – YOUR WEBSITE
It's your online headquarters, your home base, where your presence and identity are established. After you've identified your conversion goals, you need to construct or revamp an effective online presence that's reflective of those goals. Building up your strategy from your website requires full integration of the media outlets and channels you want to cover. It also requires smart, engaging design. Your brand and message should be incorporated into a website that delivers an interactive experience, incorporates social media and provides rich content and images-all of which must be on track with your brand, your vertical marketing strategy and your message.
INTEGRATING TECHNOLOGY
Technology evolves constantly, and your marketing strategy needs to take advantage. Are you using the most effective CRM web-based automated data solution for your brand and strategy? 94 percent of adults have a mobile phone in arms reach at all times. Have you integrated cross-device compatibility into your vertical marketing strategy? Have you set a plan for gauging mobile analytics? Are you designing apps? All these different strategies need to tie back into your conversion goals and your upwardly-moving vertical marketing strategy.
CONTENT
Social Media B2B reports that companies with blogs generate 67 percent more leads than companies that don't. However, splashing articles and posts all over your site won't provide value if they're not building on your overall marketing strategy. Your vertical strategy should be interwoven into all your content, and your content must always reflect your overall message.
SOCIAL MEDIA METRICS LEVERAGE
You've cemented your conversion goals. You've invested time getting to know your audience on relevant social media channels, and you've amassed the type of following that just seems to scream "success." But there's a big difference between gathering data and leveraging it effectively. Are you using visitor frequency rates to target new and returning site visitors? Are you optimizing engagement rates to turn conversations into meaningful actions? How much referral traffic actually leads to conversions? Extracting real data out of your metrics enables you to refine your conversion goals, get more value out of your time and build up your vertical marketing strategy.
Today's consumers are looking for a pure, relevant message that speaks to them. You can deliver that message by utilizing the newest trends and innovations, connecting with and engaging your target audience on social media platforms and constantly evolving your website.
Keep your conversion goals in front of you, and your vertical website strategy will keep building up.
Why You Need a Vertical Marketing Strategy