Subscribe to
Shopify E-Commerce for YouTube star Huw Richards

Jared
Chelf
Founder & Creative Director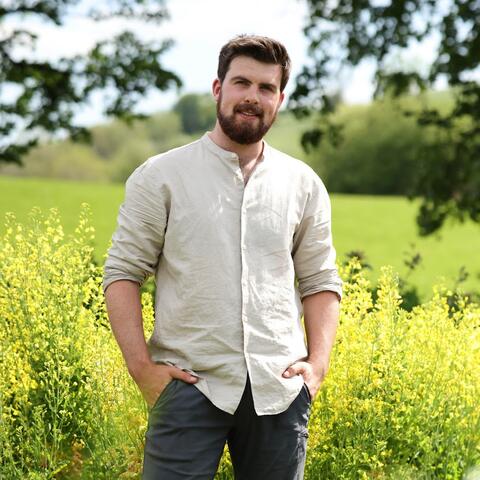 Huw Richards has been growing food in his family's garden for the last 17 years.  Huw's YouTube channel has over 600k subscribers and his videos reach millions of gardeners.
A content commerce company reached out to us on behalf of Huw to craft an e-commerce website that speaks to his audience.  It needed to be warm, friendly, familiar, and a tool to drive sales. 
We created a strategic and creative Shopify e-commerce website for Huw Richards, a YouTube gardening celebrity.  Our services included design and development.  
Have a look 👉 huwsgarden.com
Shopify E-Commerce for YouTube star Huw Richards