Subscribe to
Empowering Girls with a New Nonprofit Website
Melissa
Chelf
Chief Marketing Officer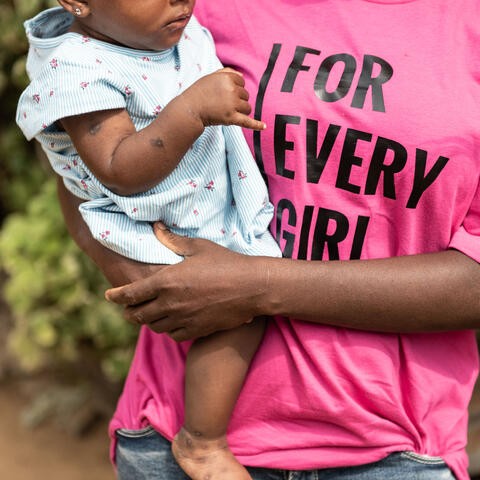 We recently worked on a nonprofit website, For Every Girl, a charitable organization that helps girls who have been victims of sexual violence in Liberia, West Africa. The For Every Girl team dedicates themselves to these young girls, helping them to understand their value and their own bodies. They provide much-needed care, from mental health care to basic women's needs packages. Most of all, they provide hope. 
The For Every Girl team originally whipped together a quick Squarespace site when they first started the charity for helping girls.  They wanted to stay on that platform since they knew how to manage it, particularly keeping the inventory in the e-commerce Squarespace store with For Every Girl gear simple to update. We've worked in Squarespace before and were happy to update their theme, create a fresh new design, and work on storytelling and powerful headlines to create an impact. Check out their new website!
We often talk about how lucky we are to work with nonprofits to help them make a greater impact. While this is certainly true with For Every Girl, we're even more excited about how young the founders Michal Bowers and Torrey Fike are.  If these girls represent the new generation of change-makers, then watch out world - we're in for an amazing time of movements and improvements. 
Empowering Girls with a New Nonprofit Website