Subscribe to
How to Get Your Visitors to Love Your Brand
Melissa
Chelf
Chief Marketing Officer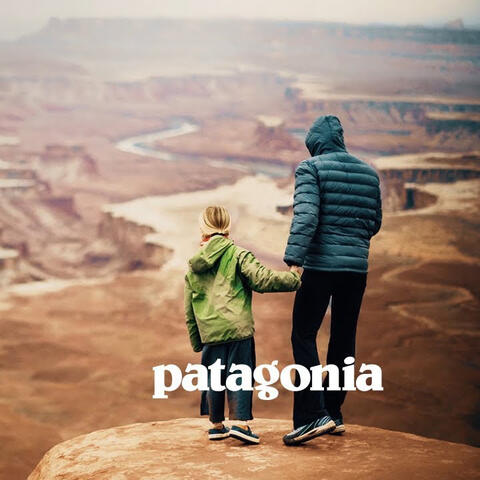 We recently had lunch with a client who is in the process of rebranding. The company is growing, as well as starting a new division, so  in the midst of growing pains and joys, they recognized the importance of making sure their brand accurately represents the direction they're headed in.
As we discussed our client's vision, stories about her quirky and fun colleagues emerged and it was clear that she understood the importance of not only getting the right design but also that communicating their brand's culture and personality is critical in unlocking the potential of the company as it moves forward. She gets it.
Marketing messages may get someone to your website, but people connect with people.
And so we discussed the all important topic of how we could build value for their customers by creating a connection to the company and the people who work there. Among many of the ideas we discussed, below are three tactics that you could implement on your website to demonstrate your brand's personality:
Show people. It doesn't matter if your business is a solo entrepreneurship or a massive enterprise, get some faces on your website because people connect with people. Backcountry enhances their live chat by adding a photo of the employee who's helping to solve your problem, giving you the virtual experience of personal service. Dollar Shave Club's president takes you on a hilarious tour of their facility in their wildly successful ad, rather than just some actor in a commercial. The people you feature and how you do it can give your brand the personality it needs.
Hone your About Page. As soon as your potential client gets past the initial seconds on your homepage and clicks for more, they're ready and open to make that connection with you and your brand, so give them the real deal by investing some time writing your About Page. MailChimp mixes humor with just enough technical terms to instill confidence in their potential customers while seeming like a company that would be a blast to work with.
Feature your customers. After you, the person your potential customer is most likely to connect with is another customer that was once in their shoes. Traditionally customers are often featured in testimonial sections, but there are fun and unique ways to up the design factor with customer features. Beardbrand and Nixon incorporate a Twitter feed display of customers interacting with their products, which not only lends to credibility but also gives potential customers style ideas making the product that much more invaluable. AirBnB includes a review section with the reviewer's image, knowing full well that we trust a person more when we can see their face.
People don't just buy things, but rather they buy from people they like, trust and find a commonality in. If you value your website as your digital salesperson, be sure that you're giving it enough personality to make a connection with the people who use it.
How to Get Your Visitors to Love Your Brand