Subscribe to
Best Web Design Company based in Bend, Oregon?

Jared
Chelf
Founder & Creative Director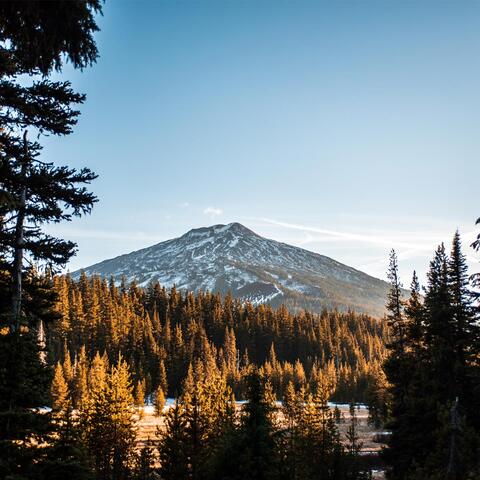 Coulee Creative is a web design agency in Bend, Oregon, that's been crafting websites since 2007.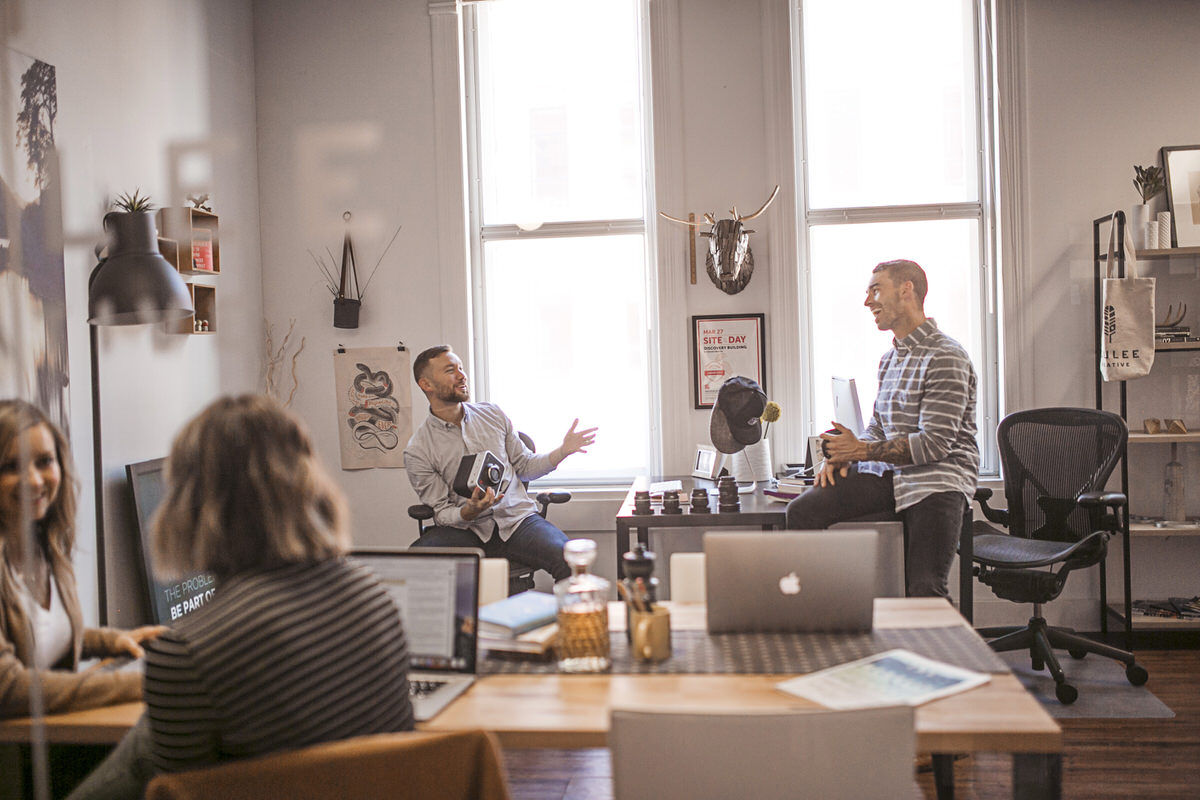 "Best" is often a word used to start research, a quick google search for something.  "Best grill under $500", "Best mechanic in town".  I think what most of us are searching for is the right solution, whether that be a service or a product.  That's why I'm writing this article, as we recently moved our web design and development company to Bend.  I started Coulee Creative in 2007 and it wasn't until 2020, when Covid-19 inspired us to try something new and move the family and business to the PNW.   Why Bend? The same reasons you're likely here.  Endless hiking, 200+ miles of singletrack, great food and drink options, 40+ playgrounds, Mount Bachelor, and a city chalk full of character.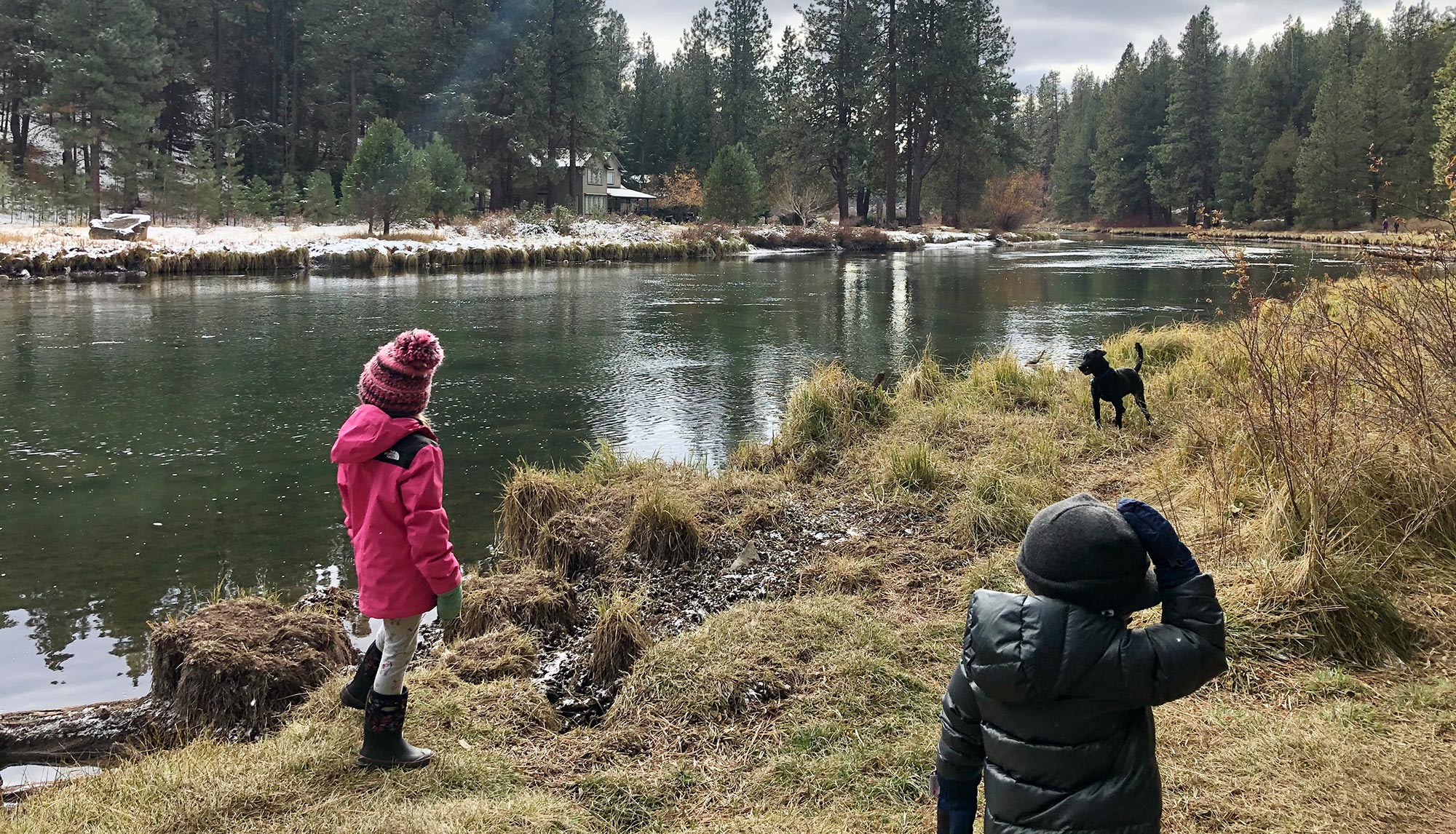 Above: Our kids and dog Teddy as we hike along one of the many rivers in Bend, Oregon
Long story short, there isn't usually a "best" at everything, as you've probably discovered in life.  Some breweries have beautiful labels but the flavor doesn't follow suit.  Others have the opposite dilemna.  What I'll try to do below is guide you into making your own decision when looking for a web design company to help you.  
So, how does a great web design agency help your business grow?
It's about more than just a prrrty website online.  Here's what to look for:
Business smarts
A website design company in Bend should be more than just designers and technical merit.   A good web agency will listen, not just sell, and put together a proposal that outlines the problems of your business and a strategy to help you solve those problems so that you can achieve whatever your goals may be.  
Brand personality
It's important to find your brand's tone, whether that be playful and humorous or abrasive and impactful.  People are loyal to businesses and brands they connect with on an emotional level.  Patagonia grew not simply because of the quality of their products but because of what the brand stands for and the story they tell.  We help brands identity who they are and help them tell their story through copywriting, branding, videography, photography, and design.
Digital marketing
Looking good and being memorable are half the battle.  Digital marketing helps you get found, increases leads, drives more sales, and helps you stay top of mind within your industry.  We help companies and nonprofits be found online and create smart e-commerce marketing automations that pay for themselves within weeks.  
Ahhmazing design
There's a reason Land Rover has terrible reliability ratings yet has one of the highest customer retention rates in the automotive industry.  Great design has impact, it can change the perception of a person, product, or service.  A great mountain bike with average graphics and lackluster paint isn't going to be competitive, regardless of the engineering.  Same goes for beer, it might move locally but go outside your market and without ahhhhmazing design you'll be at a disadvantage.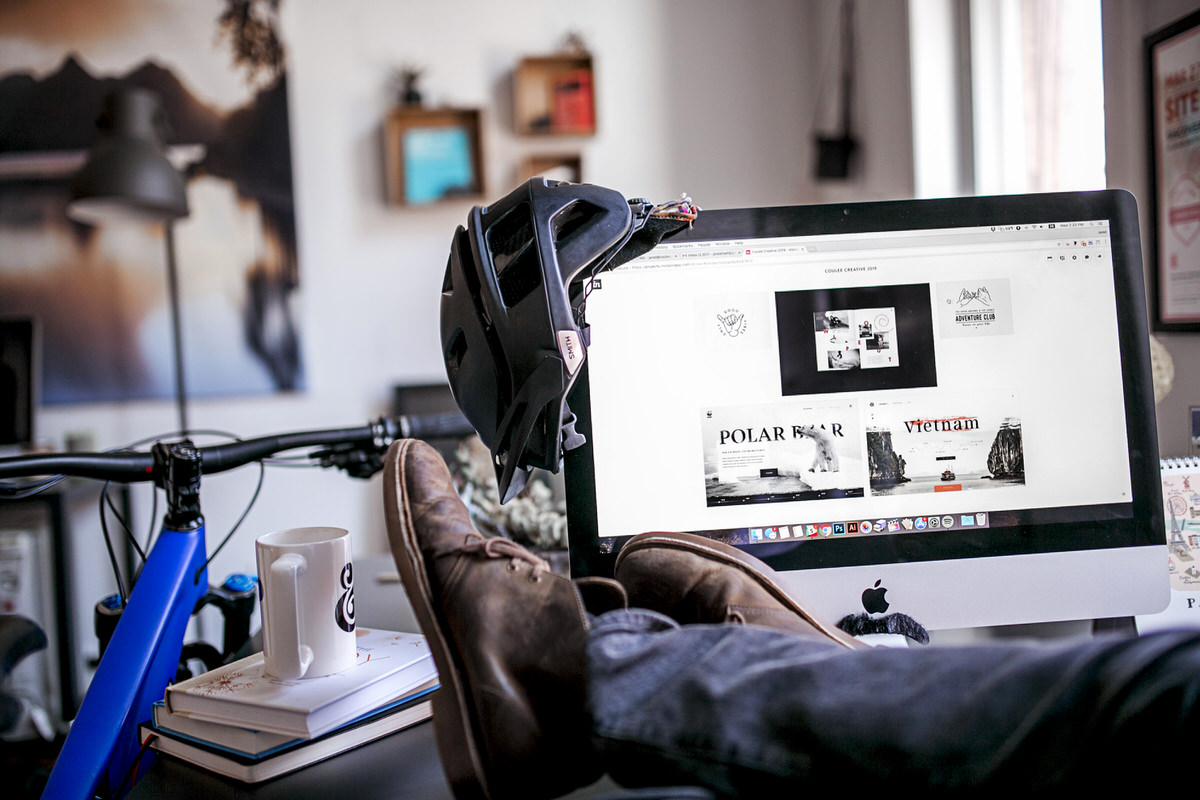 A solid partner
Websites take time, especially when the person helping you build your website is learning your business and helping it grow.  You don't want to work with an asshole, neither do we.  Don't pick a partner based solely on their portfolio, contact them and schedule a time to chat and make sure it feels like a good fit before you're invested.  
Code competence
While there are many DIY options and great templates there often becomes a need for custom design and that means your developers better be up to snuff or you'll have a website that's challenging to update and doesn't always display properly across different browsers and screen sizes.  Our senior-most developer has been with us for more than ten years, and he's accumulated little ego but lots of skills both back-end and front-end as we've pushed him outside his comfort zone each and every year.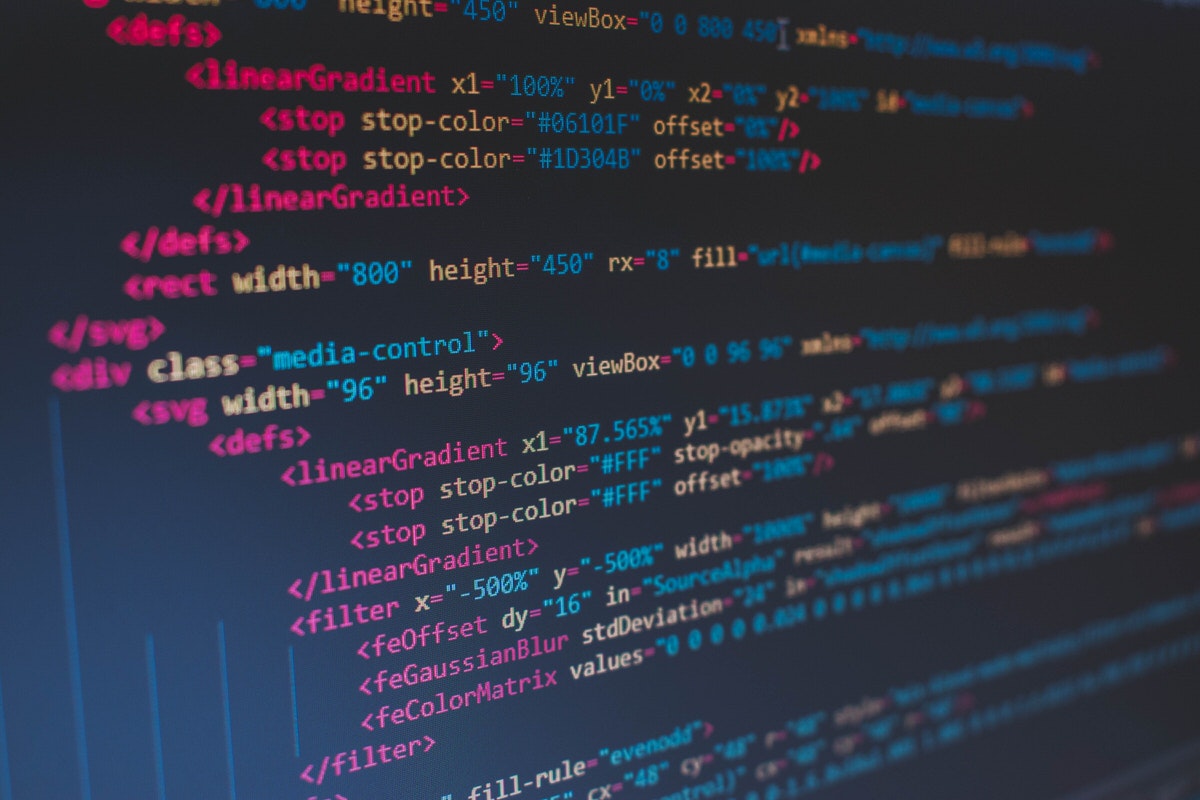 An amazing portfolio
It goes without saying, but make sure the work of the web design agency in Bend you're considering is in line with what you like.  Reach out to them, often they are busy and show only a small body of their work.  We typically have 8-10 projects shown but have more than  200 websites living and breathing out there.  Lastly, don't fret if you like an agency but they don't have an example that's in your industry or design style.  Why?  Well, for one picking a company outside your niche is a great way to make sure you don't end up looking like the competitors.  Visit a dental website, then another, then another.  Notice the similarities?  It's great to be mindful of your industry but a healthy practice is always to look outside your own industry for inspiration and ways to stand out.  
Great assets
Assets include things an agency can help you create like photography, video, illustrations, icons, 3d, and more.   A video that tells a story can shape your brand and how people perceive it.  Photography is the biggest compliment to great design and often includes lifestyle photography as well as product photography.  
Transparency
It's important on both sides of the table be honest about what your expectations are.  We won't promise something we can't deliver or be unrealistic just to win your business.  There is a lot of unknown in web design... how much does it cost?  how long does it take to code that?  ...how do I know I'm not being taken for a ride?  It's hard to find the right fit but searching for the lowest price is typically a sure way to find yourself working with someone that is either inexperienced and/or bad at their work.  Be honest about where you hope to land with your budget, what you can't exceed and what you hope the outcome of the project will be for your business.  We'll listen, make sure we're a good fit, and propose a solution that hopefully fits within your budget.  If not, we'll try to help steer your ship in the right direction and refer you to someone that might be able to help.  
Awards
Ok, this one is less important, but you'll find most web design companies that push themselves for their clients have won some awards over time.  We're thankful for the clients that have given us that opportunity and are proud to still be the only agency from Wisconsin (now Bend) with multiple "Site Of The Day" wins on Awwwards.com, the largest web design award community in the world.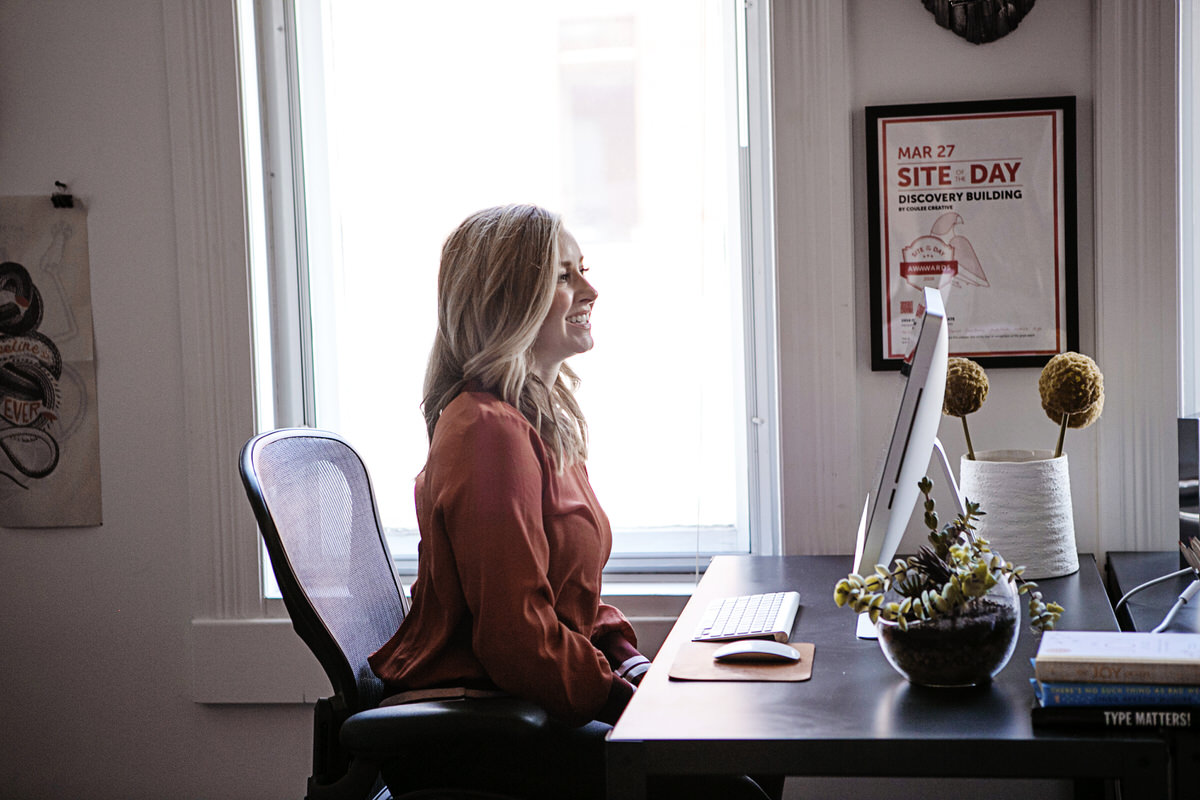 Get in touch
If you read all that, you're probably certain we're full of ourselves, but if some of this resonates with you, please don't hesitate to reach out.  
Best Web Design Company based in Bend, Oregon?