Founded in 2006, Coulee Creative is a crafty team of strategists, designers, developers, and marketers founded in La Crosse, WI and now headquartered in beautiful 
Bend, OR

.

We work with people across a wide range of sectors including established brands, non-profits, universities, startups, and entrepreneurs.
[ coo-lee cree-ey-tiv ]
People who work hard, like to have fun and genuinely give a sh*t about you.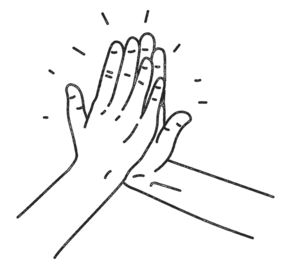 Howdy, we're Jared & Melissa
We met years ago at an advertising agency where we learned a ton of dos and some don'ts. There were project deadlines, happy hours, client proposals and a few sparks flying. One big proposal, but that was years after our good 'ol ad agency days. We founded Coulee Creative in 2007 and over the last 12 years, we've worked closely with clients to help them stand out, building the best damn websites possible.  Running a business together presents its challenges, but the benefits are pretty awesome.
 
we are a
flock of designers, 
developers, artists and 
strategic thinkers.
COULEE CREATIVE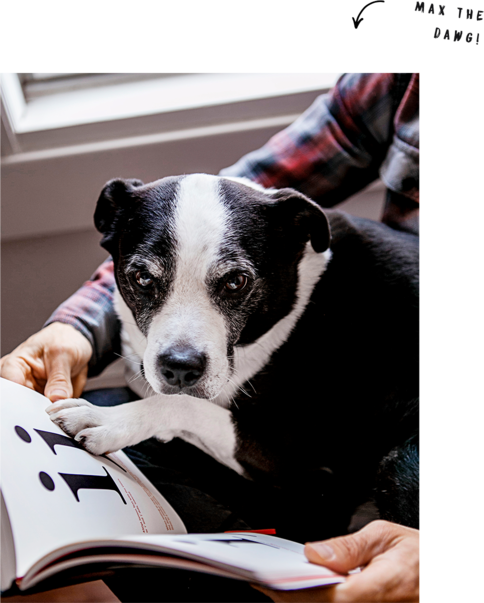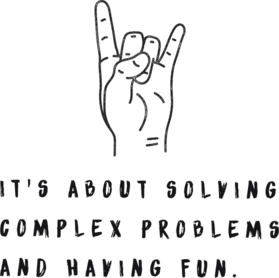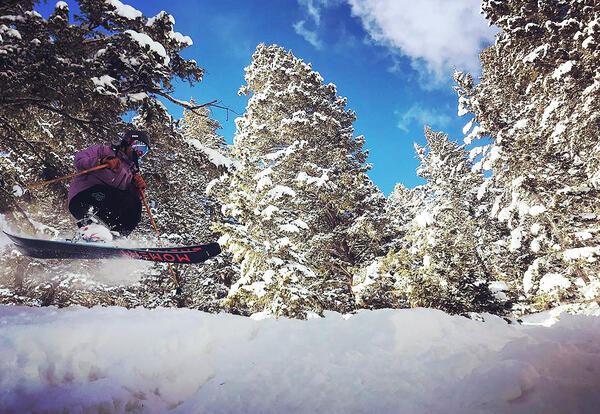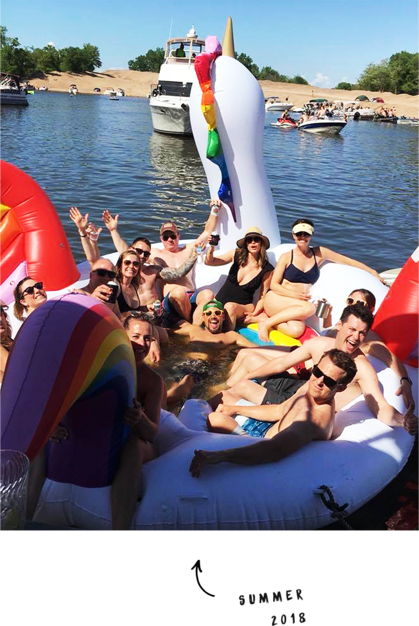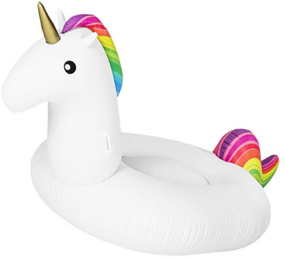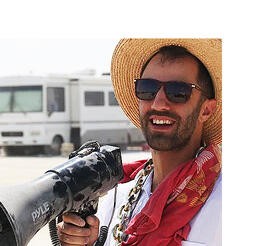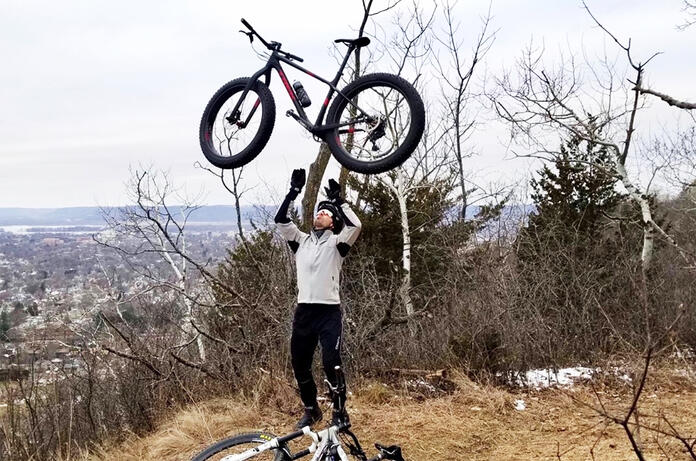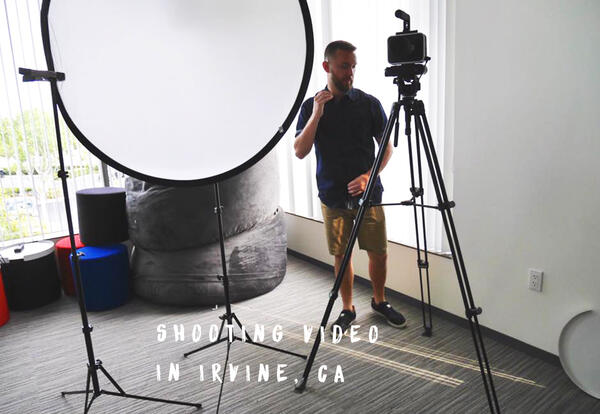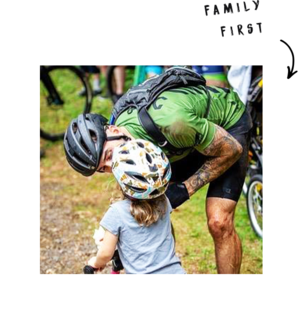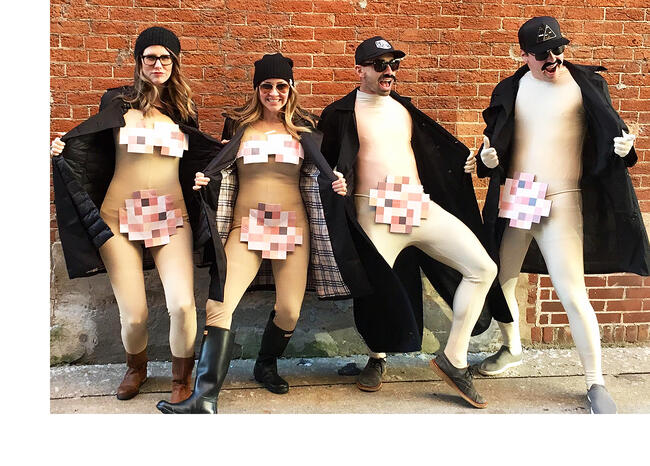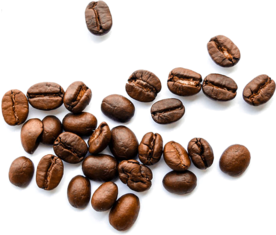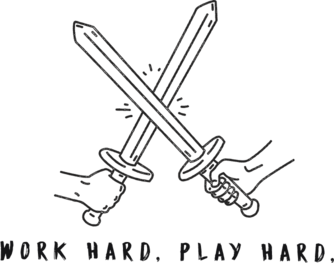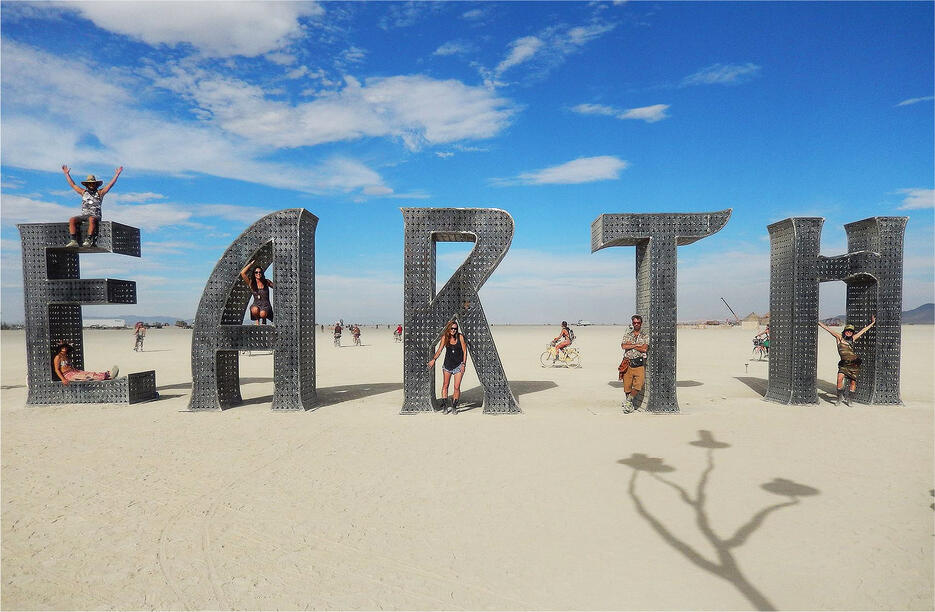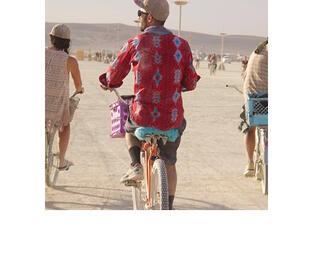 The best-known secret between Portland and Lake Tahoe
The people are friendly and the dogs are prevalent.   Coulee Creative is nestled in Bend, Oregon,  a small city bursting with breweries, sunny weather, and some of the best outdoor recreation in the nation.
BEND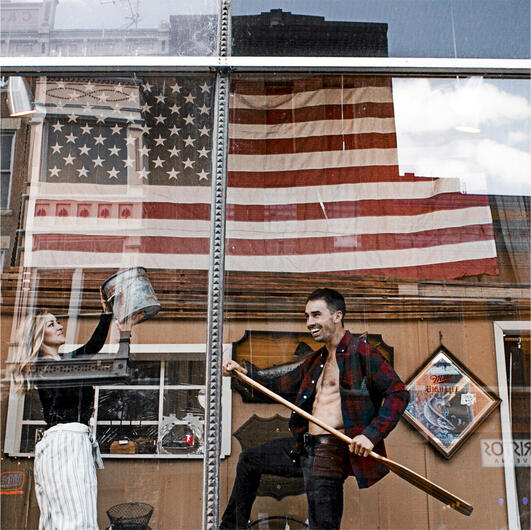 Let's build something amazing together.
Think we might be the right friends for your next adventure?
Take a minute, we'd love to hear about your project.